Clinically shown to kill bacteria** and viruses* including the COVID-19 virusΦ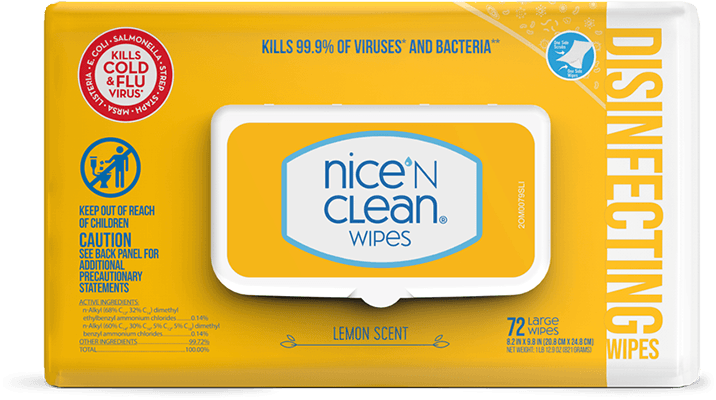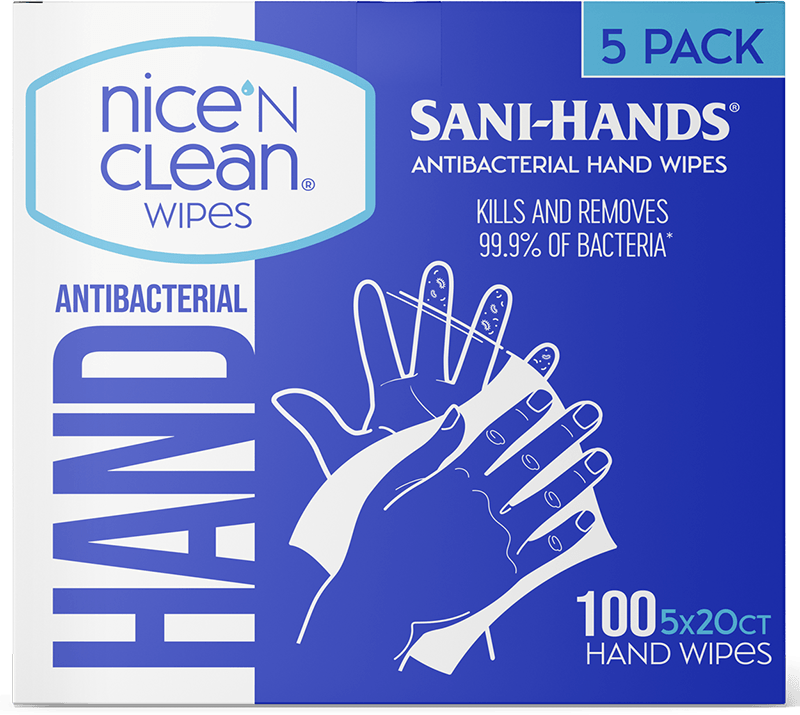 Antibacterial wipes kill 99.9% of bacteria* to help keep you healthy.
*kills 99.9% of the most common bacteria
Made with purified water and naturally derived ingredients to soothe and protect delicate skin.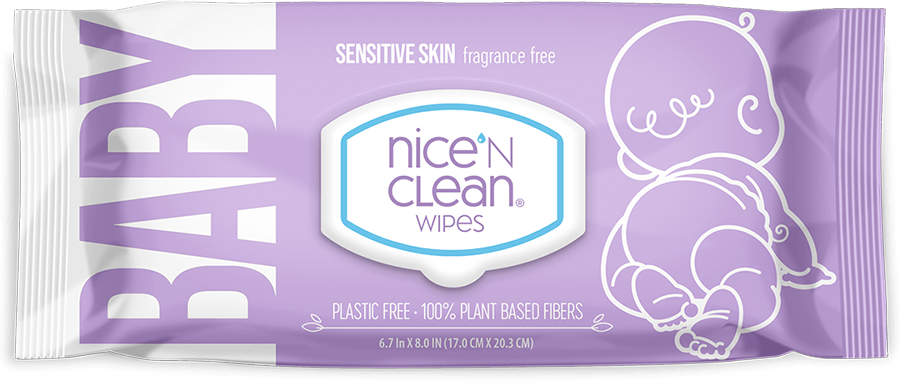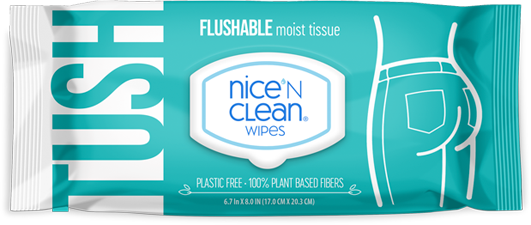 Made with Eco-Flush® technology, our plant-based moist toilet tissue is septic-safe.
Individually wrapped lens wipes clean and help protect lenses from smudges, dust, and fingerprints.