Made with purified water, our moist toilet tissue offers a more gentle, refreshing, and effective cleaning experience than toilet paper alone.

Your tush deserves to FEEL NICE and BE CLEAN.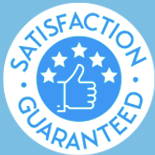 We're confident you'll love feeling Nice 'N CLEAN!
If you're not completely satisfied...
WE'LL REFUND YOUR MONEY!
Follow us @nicencleanwipes
Flushable Wipes are
Better than Toilet Paper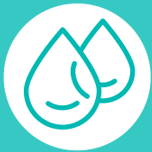 MADE WITH WATER
Our #1 ingredient is purified water which cleans more effectively than dry toilet paper alone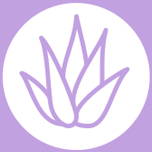 GENTLE AND SOOTHING
Strong durable soft wipes are infused with aloe and vitamin E for a gentle and soothing cleaning experience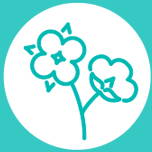 SUSTAINABLY MADE
Our wipes are made with plastic-free renewable plant-based fibers from trees in environmentally managed forests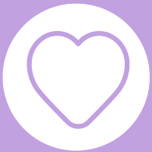 NATURALLY-DERIVED INGREDIENTS
Free of alcohol, parabens, phthalates, and chemical binders
EXCEEDS FLUSHABILITY STANDARDS
Eco-Flush® technology ensures our wipes are septic-safe and clog-free*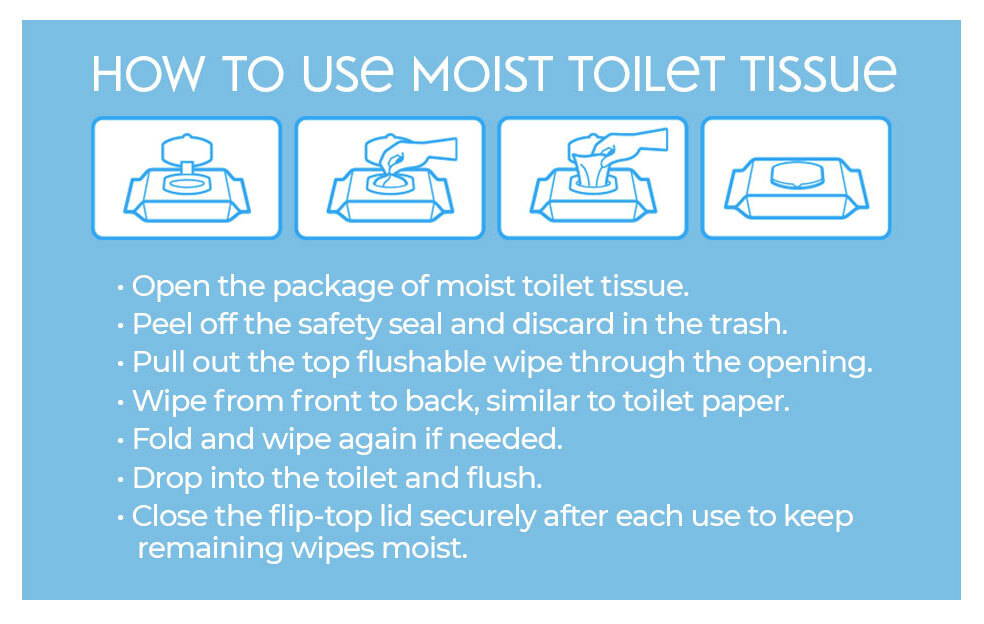 Check out our 5-Star reviews!